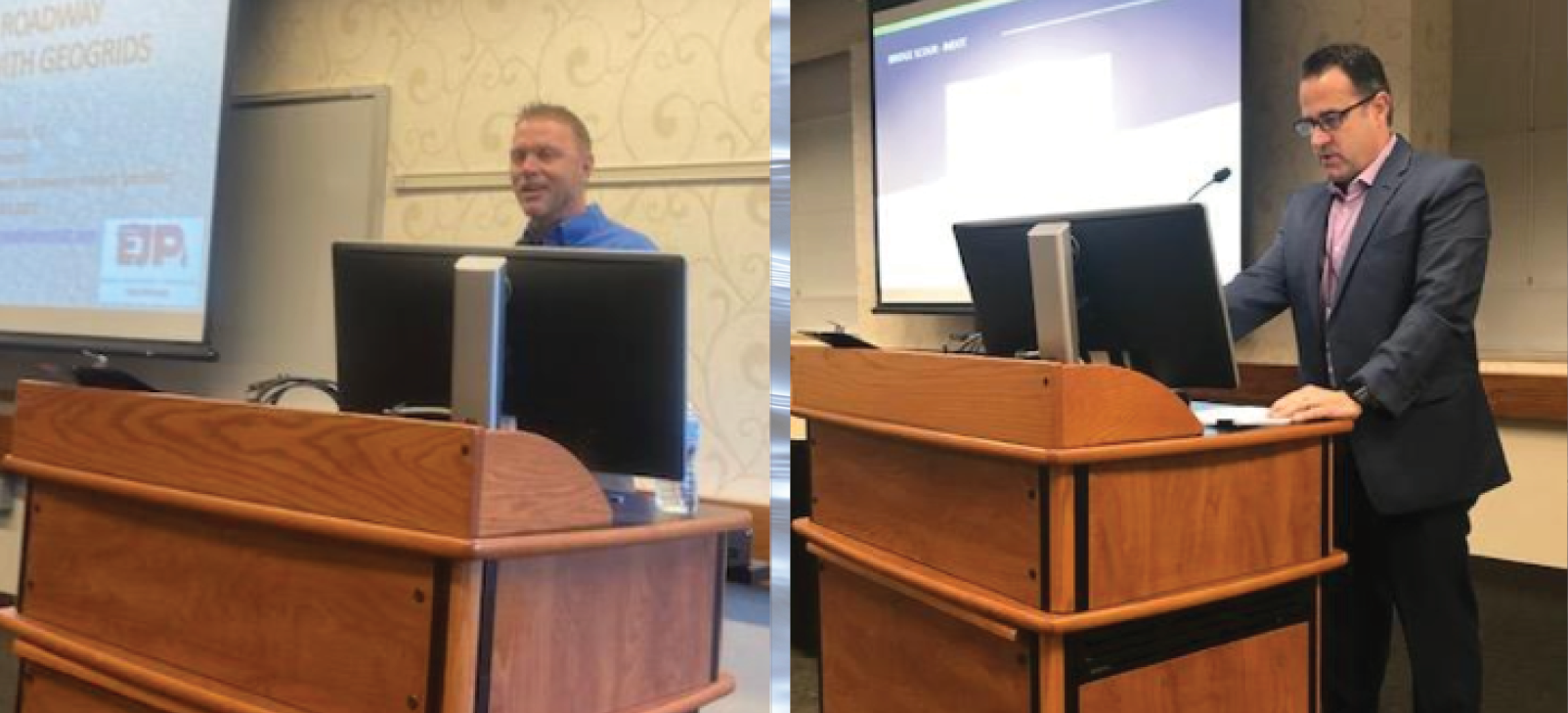 team EJP Stormwater and Erosion Control Specialists discussed solutions and the perks of using Hydrotex Articulating Block and Tenax 3D Triplanar Geogrids at the 108th Purdue Road School Transportation Conference & Expo.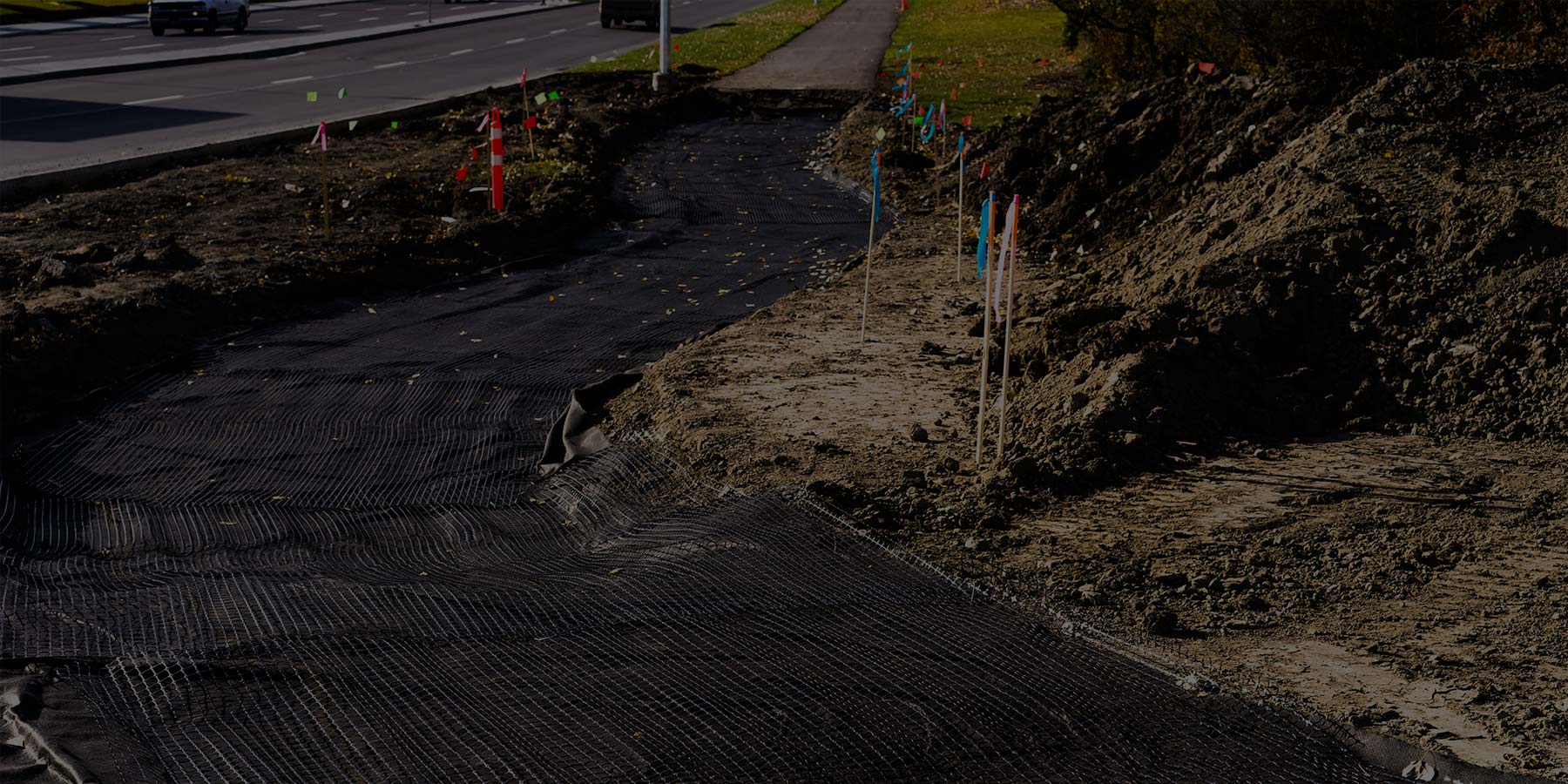 With geotextile fabrics being used so commonly on today's active jobsites, it is hard to believe that this technology did not even exist just eight decades ago. This technology is commonly used to separate soil layers, and has turned into a multi-billion dollar industry.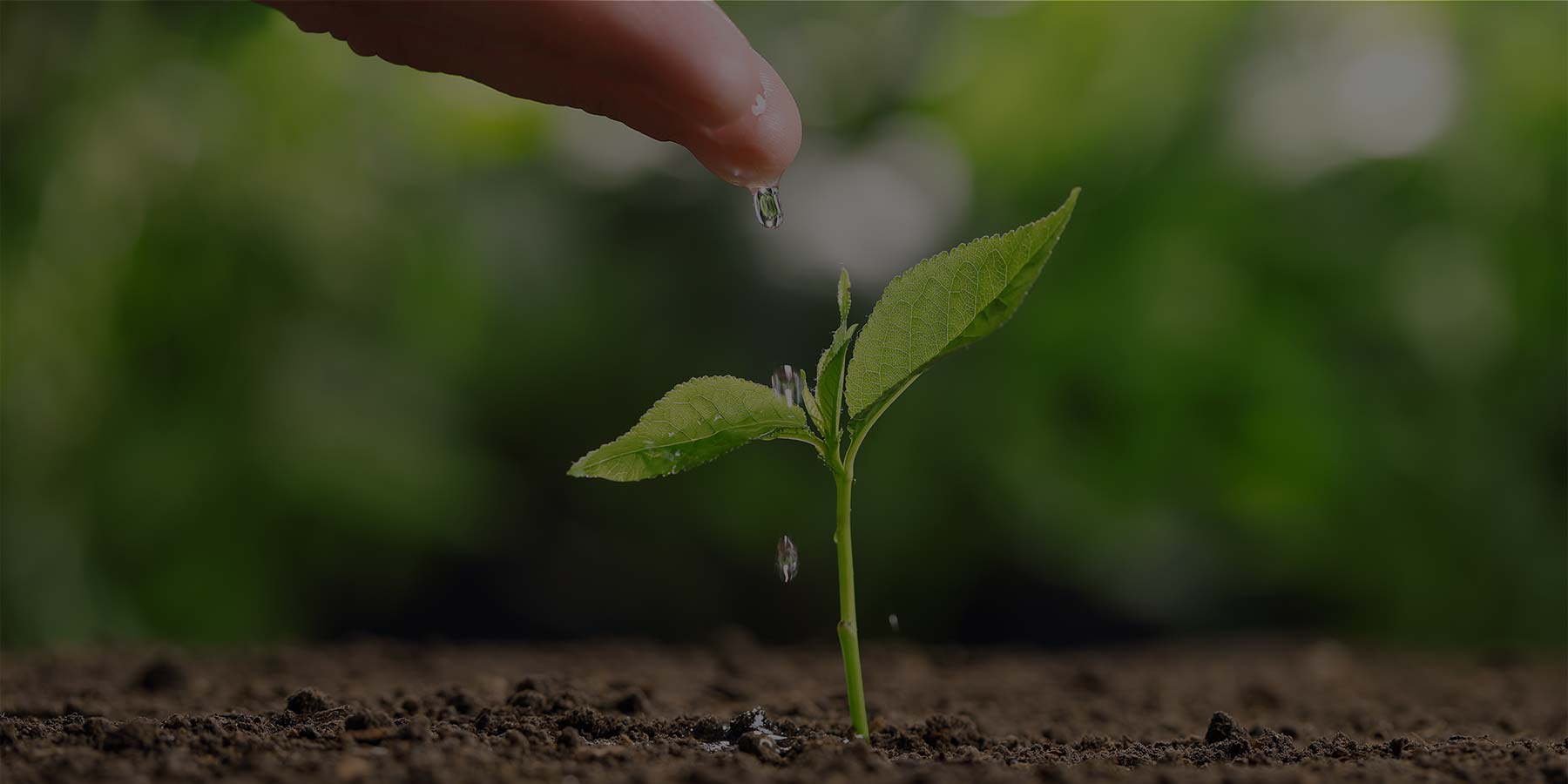 As the winter months approach, contractors and site owners get serious about preparing their sites for the worst that nature has to offer. Especially in northern regions, open construction areas can expect repeated freeze and thaw cycles, along with storm events that can include sleet, snow and rain.