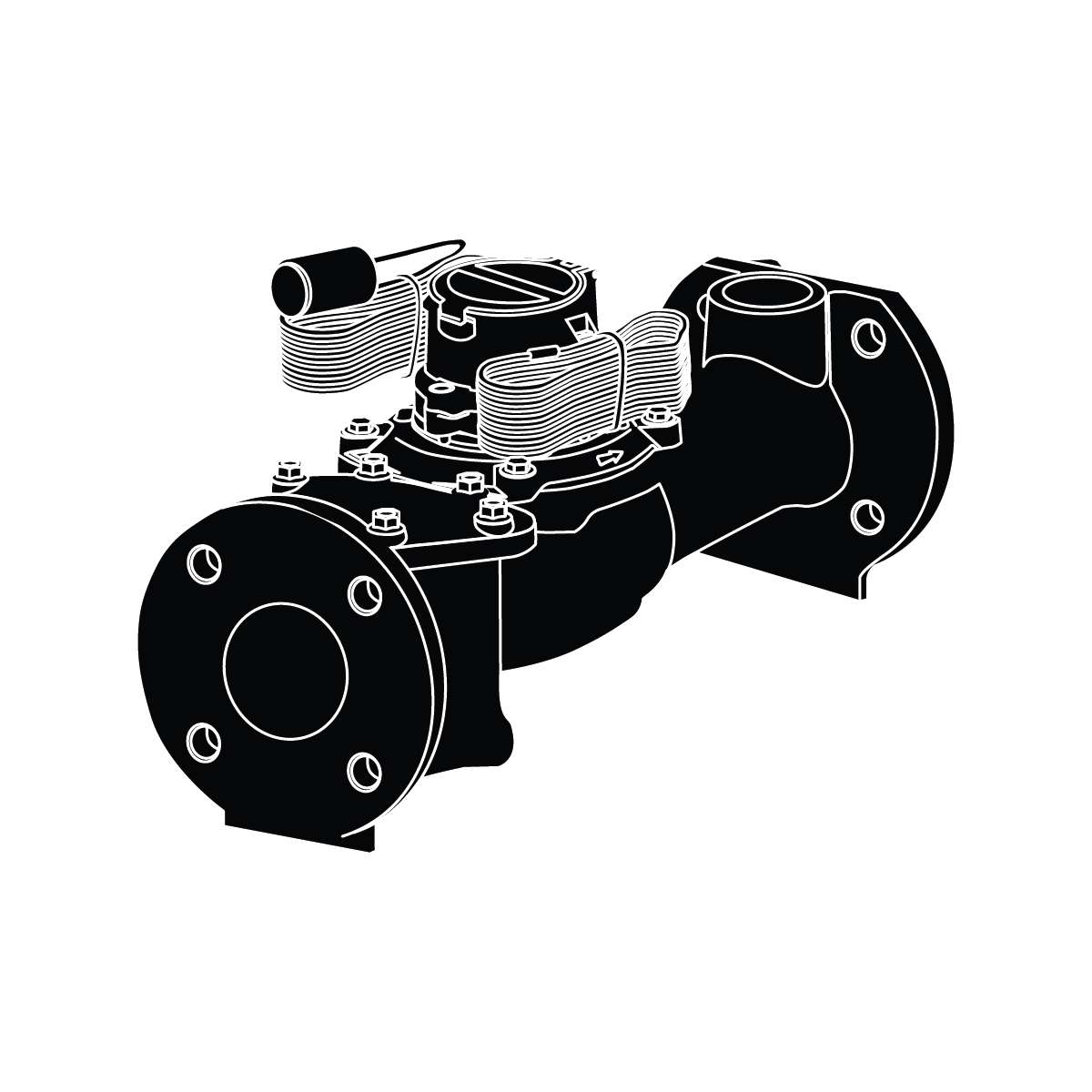 Sensus Water Meters
Accurate metering is essential to reducing lost water and recovering lost revenue. EJP can provide a meter for any application.
View Products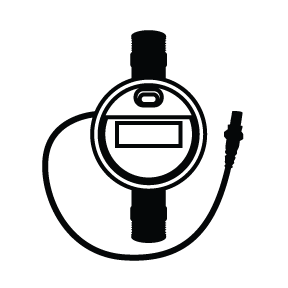 Kamstrup Water Meters
Kamstrup ultrasonic water meters, readers, and software make metering and data collection easier to save you time and money.
View Products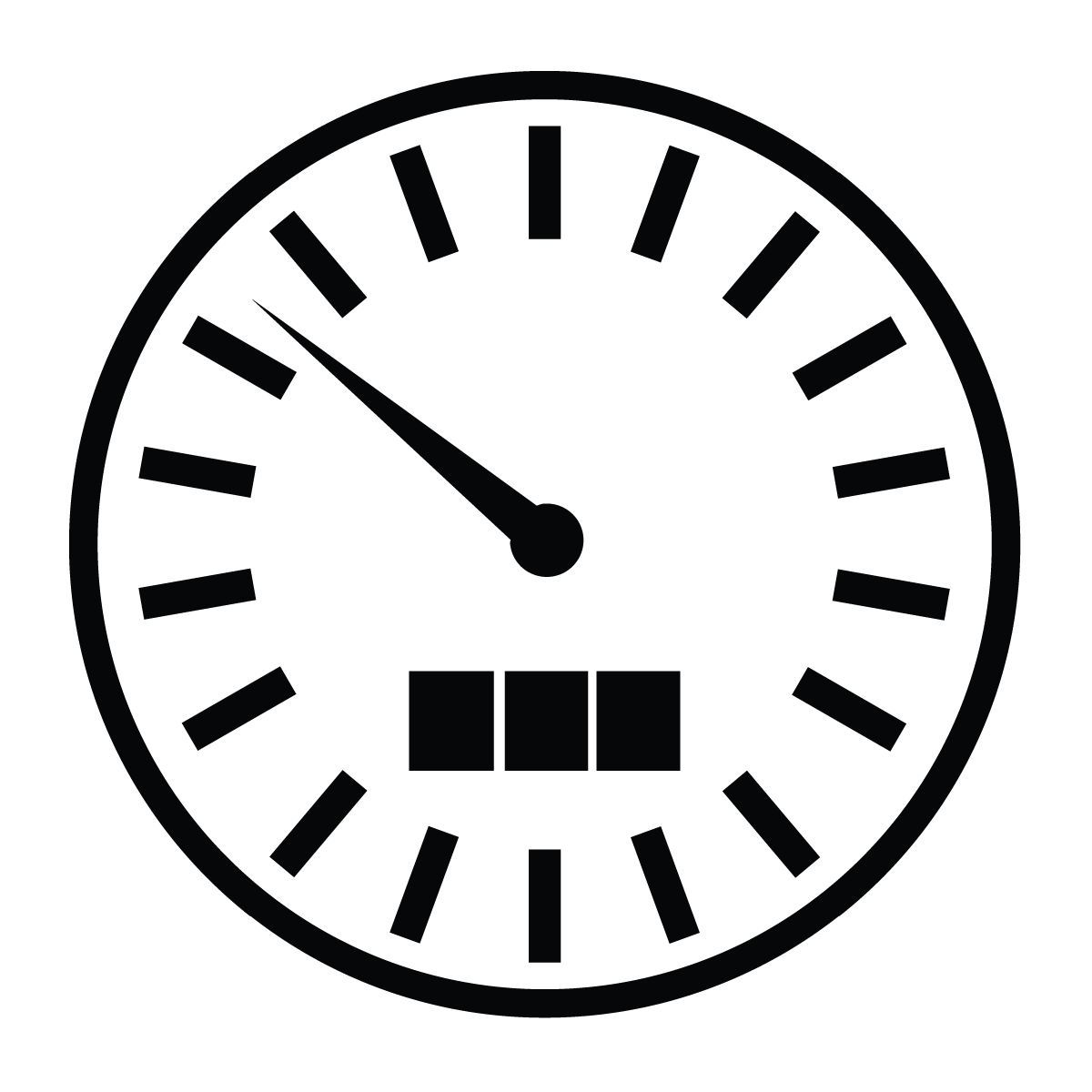 Meter Accessories
The right accessory, whether a pit, cover, yoke, valve, or hardware, can make installation and maintenance of meters easier.
View Products
The most complete and extensive service department in the business!
We offer services such as pipe tapping, valve insertions, leak locating, in-line large water meter testing, sewer line air testing, and more!
View All Services