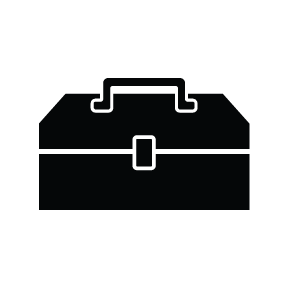 Tools
Specialty wrenches, gate valve accessories, valve and service box tools, saws and saw blades, and more, EJP has the right tool for your job.
View Products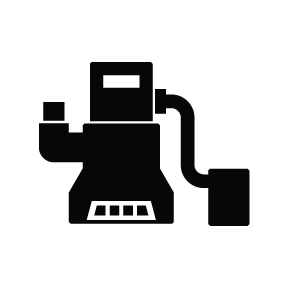 Pumps
The right pump for your application – trash or sludge pumping, sump, pressure testing, sewage, STEP system, submersibles – EJP has it.
View Products
The most complete and extensive service department in the business!
We offer services such as pipe tapping, valve insertions, leak locating, in-line large water meter testing, sewer line air testing, and more!
View All Services