Educating a New Era of Professionals
A one-year program with the ultimate goal to hire students within the company upon completion.
Program highlights:
Paid to learn and work at the same time
Learn all aspects of the waterworks industry
No two days are alike
Apply Today
Mission Statement
To prepare students for an exciting career in waterworks with the most dynamic company in the industry.
The University of Prescott Program:
Average approx. 1 year to complete.
Students will receive training (instruction and hands-on) on all aspects of our business. This includes training in sales, service work, estimating, and management.
Students will spend time working with experienced employees at all jobs within the company.
Students will spend time at different Divisions training to gain experience and knowledge.
As full-time positions open up, qualified students will have the opportunity to apply for those positions.
Upon graduation, students will be assigned positions that the university and company feel best suited for the individual.
Program Benefits
Receive a paycheck every 2 weeks while training and learning.
Travel to different training locations to learn different aspects of EJP's business, and to see opportunities throughout the company.
Graduation bonus to be paid out on the first year anniversary of graduation (1/3), and another will be paid on the second year anniversary of the student's graduation, (2/3). (Paid only to employees in good standing).
Life and Health insurance provided by University.
All travel expenses are paid - (Hotel, Food, Gas, Etc.)
Requirements for Admissions
Must be 18 years old.
Must have your own transportation (EJP will reimburse mileage).
Willingness to travel throughout New England, New York, and the Midwest during training. Must be flexible!
Willingness to move to a needed location upon graduation from the program.
Completed physical, background checks, drug screen, and signed non-compete agreement.
Possible recruits are high school graduates, colleges, trade schools and people looking to start a new career.
Desire to learn all aspects of the waterworks industry.
Former Student Testimonial
I chose the University of Prescott over college because I didn't know what I wanted to go to college for, and I didn't want to go into debt just doing general studies, so a paid apprenticeship seemed like a great option for me.
Dylan Ross - Former University of Prescott Student
Hired full time as an Outside Marketing Rep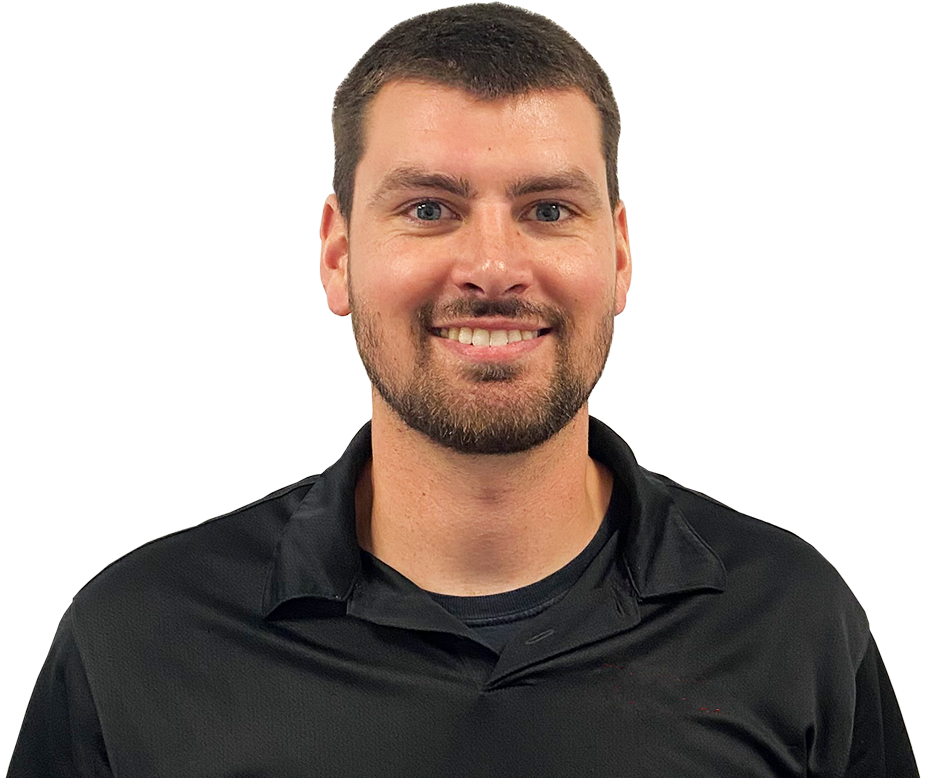 Join Our Team!
We are one of the largest independently owned waterworks supply companies in the United States. We distribute water, wastewater, stormwater, and erosion control products in 28 locations across New England, New York, Ohio, and Indiana!
Apply Today