team EJP Stormwater and Erosion Control Specialists discussed solutions and the perks of using Hydrotex Articulating Block and Tenax 3D Triplanar Geogrids at the 108th Purdue Road School Transportation Conference & Expo.

The 108th Purdue Road School Transporation Conference & Expo was held on the campus of Purdue University in West Lafayette, Indiana, on March 15 - 16, 2022. Purdue Road School is a great Indiana tradition that brings together federal, state, and local agencies, elected officials, and professionals from industry, consulting, and academia to collaborate and reflect on diverse transportation topics. During the conference, Team EJP Specialists discussed two products in particular.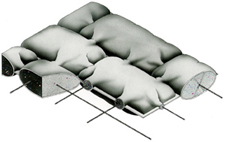 Robert Creel from Synthetex and Ben Cross, Midwest Stormwater Specialist with Team EJP, discussed the use of Hydrotex Articulating Block fabric formed concrete for use in bridge scour and erosion applications. Documented case studies were also reviewed in support of the technology.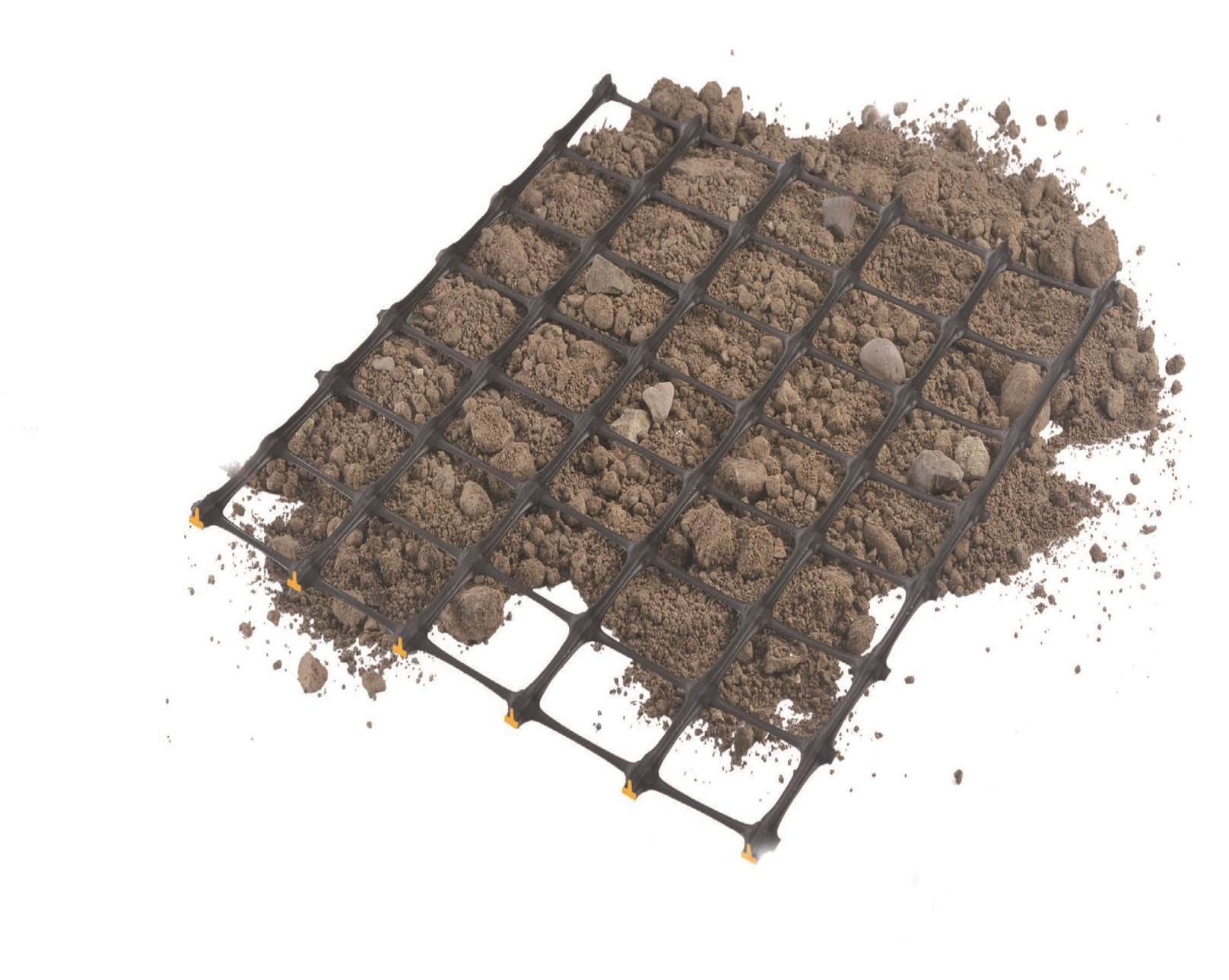 Doug McCluskey, Western Stormwater Specialist with Team EJP, spoke on Increasing Roadway Performance with Geogrids. This course expressed the advantages that 3D Triplanar Geogrids offer over competitive geogrids in the construction of paved and unpaved roads, calling attention to the benefits of increased rib height which provides improved aggregate confinement and bearing capacity. Doug related that to value engineering opportunities that can be attained by including Tenax 3D Triplanar Geogrids into a paved or unpaved roadway section. These 3D Triplanar Geogrids are also beneficial in the construction of parking lots, haul roads, laydown yards, and more.
Both courses were well attended and were followed by active conversations. If you're interested in learning more about the products above or additional stormwater and erosion control solutions, please contact our specialists at 1-800-EJP-24HR or by completing a form on our website.