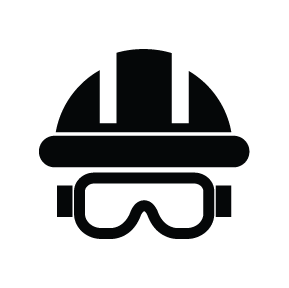 Safety Gear
Providing PPE from safety shoes to hardhats, rain gear, gloves, and safety glasses plus vests to make sure your employees are seen.
View Products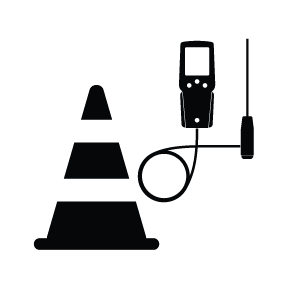 Safety Equipment
Worksite safety requires the proper equipment. Trench boxes and harnesses to traffic cones, marking tapes, and bar guards, EJP has it.
View Products
The most complete and extensive service department in the business!
We offer services such as pipe tapping, valve insertions, leak locating, in-line large water meter testing, sewer line air testing, and more!
View All Services