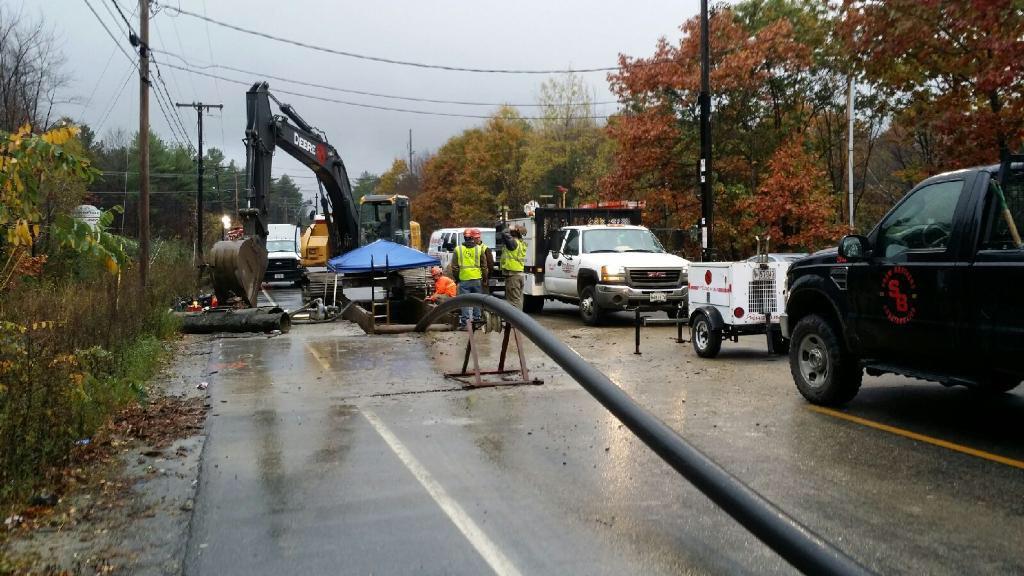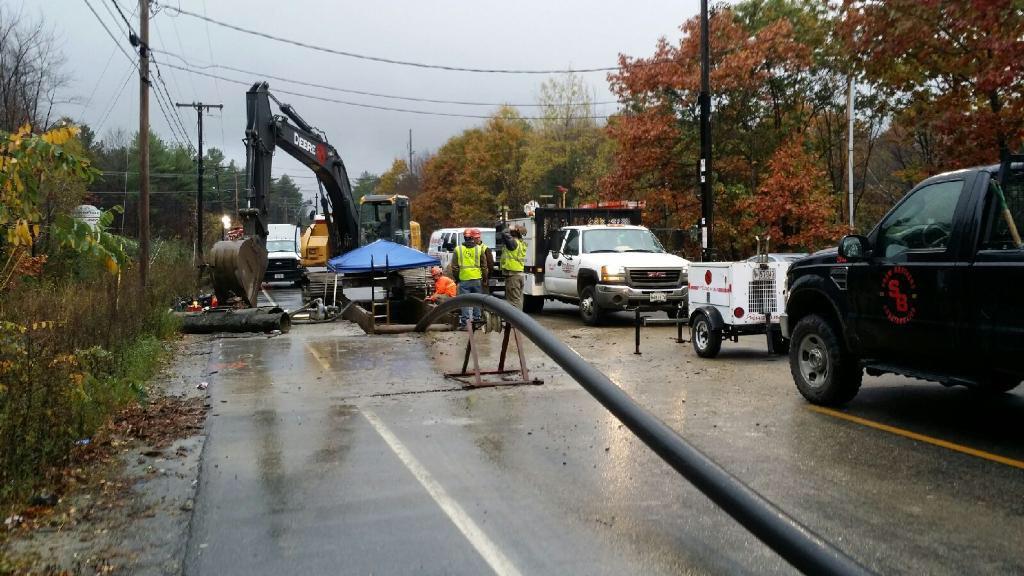 When you need your sewer repaired, the worst thing you can do is wait. Blockages or breaks in a sewer line are clearly urgent plumbing problems. These breaks or blockages can cause drains to back up, which allows basements and foundations to flood. Trenchless Technology offers a faster, less expensive and environmentally friendly method for replacing and repairing sewer lines.
Traditional Sewer Line Repair - A Time Consuming Project
As pipes age, cracking and blockages cause them to fall apart. While trees are beautiful and beneficial to our environment, the stress caused by a tree's roots can also destroy the pipes that lie beneath them. Previously, the problems caused by damaged pipes were corrected by digging up and repairing or replacing each section of pipe that was in need of attention. That was before trenchless technology became available.
Before trenchless technology, our team of technicians would spend hours just digging the trench along the pipe that needed to be replaced or repaired. After completing the repair or replacing the pipe, our technicians would then spend several more hours reburying the pipe. Completing a sewer line repair this way requires us to use numerous technicians and expensive heavy equipment. Sadly, it also destroys landscaping and lawns.