Water Connections Explores the Meaning of Water in Our Lives
Water Connections Explores the Meaning of Water in Our Lives
Water is the unifying link to all the work put forth at Team EJP, going all the way back to our first year in business in 1955. The company's products and services are closely linked with markets for drinking water, wastewater and stormwater. Team EJP's efforts extend also into groundwater protection and the interaction of water with our lakeshores, river banks and coastal properties.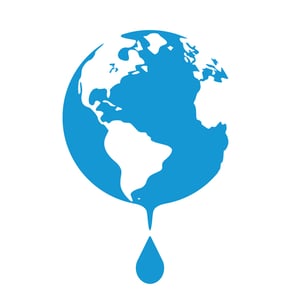 As Team EJP Chief Executive Officer Peter Prescott has often said, "Water will be to the 21st century what oil was to the 20th century." Fueled by rapid population growth and increased demand, the pressure on the world water supply has never been greater.
In an important and widely praised book, Water Connections, published last year, author Jim Rousmaniere examines our complex and evolving relationship with water. The book is comprised of a series of stories about how people have interacted with water, and how our relationships with water have evolved through our early history, into the industrial era, and finally into modern times.
After graduating from Harvard, Jim Rousmaniere surveyed irrigation canals in southern India while serving as a Peace Corps volunteer. Jim then began a 43-year career in journalism, culminating with serving for many years and retiring as Editor and President of the Keene (NH) Sentinel.
It has been said that the best non-fiction authors create prose that read like fiction. That is very much the case with Water Connections. Rousmaniere tells compelling true stories of our struggles with water management, our mistakes and missteps, and ultimately our progress.
The featured true tales are compelling and woven together offer many lessons learned, along with a combination of hope for the future. At the same time, we are cautioned that many threats to our water future are looming, including the impact of climate change and chemical contamination.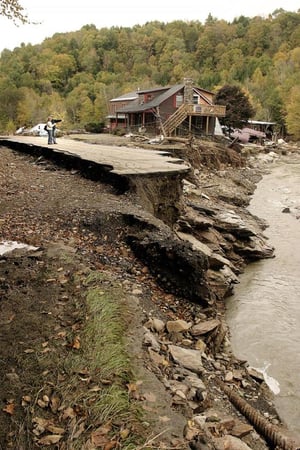 Many, but of the stories are set in New England. Many of our problems have been caused by our own mistakes. One example involves the failure of an undersized culvert in Alstead, New Hampshire in October of 2005. During a very intense storm the culvert just could not keep up with the volume of the rushing water, eventually causing a massive buildup of impounded water that overwhelmed a tall embankment and roadway. When the embankment finally failed, the water surged down a steep grade for five miles towards the village of Alstead. There were four tragic deaths. Along the way six bridges were destroyed, utility poles fell, road sections were blown out, and farmland was covered with mud.
Our roadways are literally honeycombed with culverts and water crossings. Climate change has been accompanied by higher storm surges. More water in the atmosphere results in heavier storm events, and replacing or upgrading that infrastructure is at once expensive and critical. Regarding this important work, Rousmaniere advocates education. While replacing culverts is far from glamourous work, the cost of inaction is simply much too high.
The author continues with a history of a typhoid outbreak in Keene, New Hampshire in 1959. It started with a six-year old boy getting sick. Within just a few days, 15 people had joined the little boy in isolation local hospital.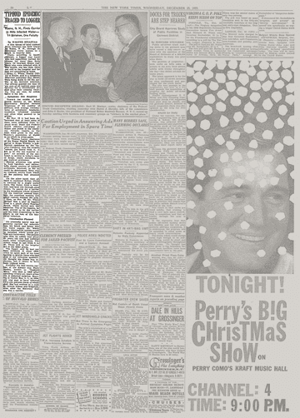 Testing eventually confirmed that all had contracted typhoid fever. A local doctor eventually traced the problem to the City of Keene's drinking water supply. Tracing the problem back to a reservoir in nearby Roxbury, New Hampshire the doctor arrived at a logging camp 200 yards southwest of the pond. One of the three occupants of the camp was infected with typhoid fever, and it was concluded that human and animal waste from the camp had made its way to the reservoir. While the disease was eventually contained, there was one fatality and the City of Keene had learned a very hard lesson regarding the vulnerability of its water supply.
Throughout the book, examples abound of our struggles with water, but also about hope. While we have made a lot of errors, we have learned a lot also. We have dramatically cleaned up our rivers and streams. We are no longer filling in wetlands thoughtlessly. It is not acceptable for a land owner to engage in construction activities that cause a negative impact to downstream property.
If you are passionate about water, by all means read this important book.
Team EJP shares Jim Rousmaniere's passion for the protection of our precious water resources. The company provides education to industry professionals throughout its nine state territory. The company employs product specialists who can provide jobsite assistance and product recommendations to help solve the toughest of water related problems. The company's vendor partners are available to help with specification development and more. Contact Team EJP Today if you have any questions about our products or services!