When you need to educate yourself or your water utility crew, it can seem as though there are few real resources available that work with your schedule and timeframe. Fortunately, continued improvements in technology are providing new opportunities in the form of webinars. An online seminar, these options provide you with greater flexibility for increasing your waterworks knowledge. Here's some information about what's available and what Team EJP has upcoming to meet your educational needs.
When it comes to providing education for water utility workers, few websites are as comprehensive in content as the AWWA.org website. Run by the American Water Works Association, it's currently the biggest resource available for the waterworks education. Their focus on innovations, products and practices in the waterworks industry is second to none. Having seen the success of this venture Team EJP has worked hard to contribute through our KNOW H2OW series of regional seminars.
Our prior KNOW H2OW series of seminars have allowed us to help water utility workers in the the New England and Mid Atlantic states gain additional knowledge in a range of waterworks topics. Because we've been able to offer these seminars in a range of different locations, they've been well attended. Now we're taking that seminar approach a step further by starting to offer these webinars online, making it even easier for water utility workers to gain the knowledge they need to get the job done.
Team EJP CEO, Peter E. Prescott, started these seminars because "the challenges facing the water, waste water and stormwater industries are unprecedented. Our infrastructure is in serious need of repair and replacement, and our environmental regulations are becoming tougher. Our seminars are designed to benefit everyone who attends with the latest in information and technology." Recent regulations are focused on reducing lead content even further, requiring you to know exactly how your infrastructure would respond to a change in water supply, such as was recently faced by Flint, Michigan's water utility. If your utility is just getting back into the swing of things after the recession, you may need help determining long-term options while repairs are underway.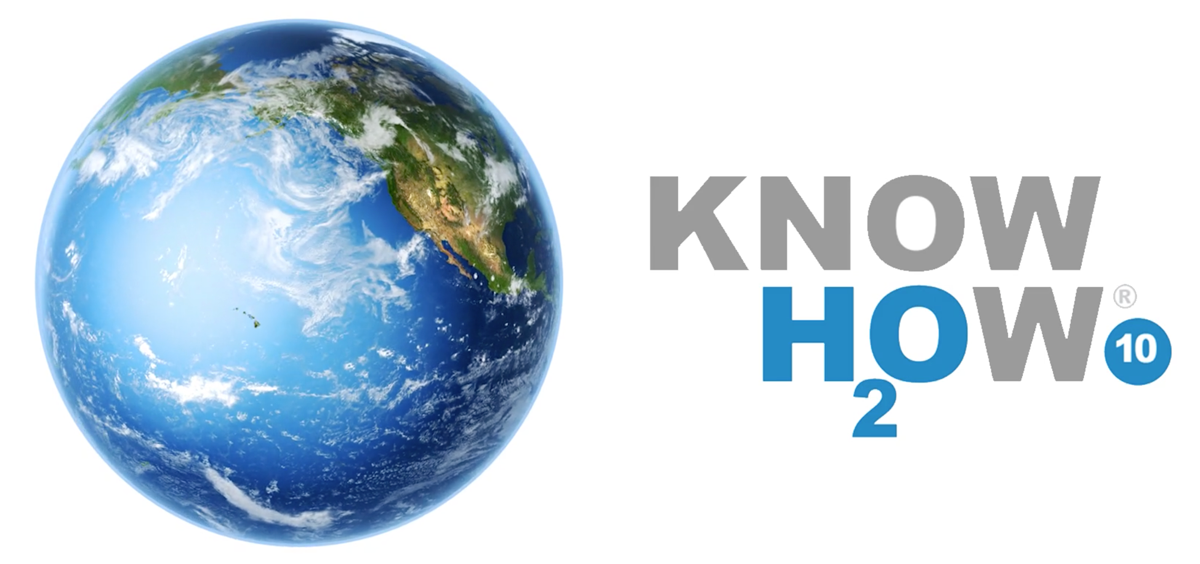 Our regional seminars provide a number of concurrent educational tracks which we'll bring into webinar format over the next few months to years. These tracks are typically a split between drinking water supply and management of stormwater issues, with attendees including government, business, industry, civil engineering, landscape designers, water supply operators and product development specialists. Some of our past attendees have stated that they get more from our seminars than the majority of national conventions, so you know you'll be getting that same level of high-quality content. Our plan is to provide that experience in a smaller time period and with no travel involved, making it much easier to get everything you need to out of the education we provide.
Using webinars to provide you with significant opportunities to increase your water utility knowledge without having to make serious commitments to travel or schedule means you can spend more time in the field, taking care of your water utility, and less time traveling or in the classroom. Team EJP is dedicated to providing you with a wide range of informative webinars focused on water innovations, new products and best practices. Our first webinar comes straight from Track 2 of our KNOW H2OW 10 presentations during the Spring of 2017 with Terry J. McMains on sustainable water technology.
Watch this short trailer below to see more!