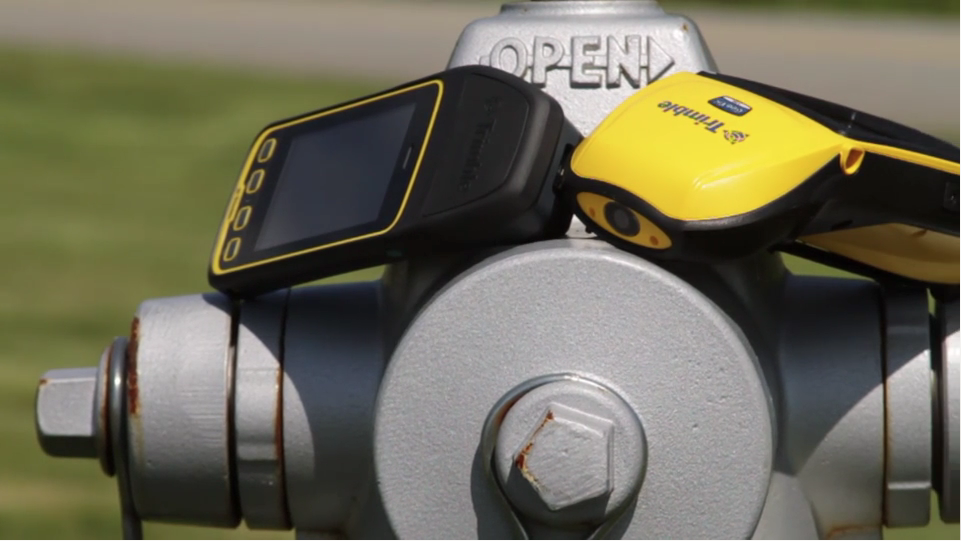 You may look at fire hydrants and think that not much has changed in terms of technology over the past few decades—or even centuries. However, like everything else, hydrants are getting smarter. Alternatively, at least the act of tracking and maintaining them is becoming smarter. This is mainly because of advances by Trimble Unity and American Flow Control. The two companies have worked together to create a unique coding system that makes it easier for any town to track what is happening with maintenance at any given time. Discover what a big difference that working together has made.
The Coding
All hydrants and connectors by both companies (Trimble Unity and AFC) are now coded under the same system. What this means is that the products can be followed under the same tracking systems. So, for a community that has hydrants and other products from both brands, there is no longer a need for two separate monitoring systems.
The System
Trimble Unity and American Flow Control Hydrant and Valve Inspector both use a cloud-based app to dispatch work to crews. The work manager can track who is working where and information can be accessed by only those who are authorized—but on a number of different devices. This system also makes general maintenance easier too.
Benefits
There are dozens of benefits of this system. A few of the most notable include:
Creates an accurate GPS location of every hydrant and valve – This means that there is never a question of where a hydrant is located or a chance of a hydrant becoming lost.
Easy to use solution to solve maintenance issues – It is possible to dispatch maintenance crews to a broken unit from a Smartphone or tablet. This can save time on phone calls.
Improvement of record keeping and managing data – Data is not lost. There is no risk of paperwork becoming lost or misplaced when the team completes maintenance tasks.
Productivity Increase – Since there is less time wasted on phone calls, paper notes, and other aspects of maintenance, overall productivity increases. This can be a money saver too.
Improves workflows – Since maintenance crews are dispatched more quickly, overall workflows are improved. Using this simple tool often reduces labor costs.
Standardizes field data collection – The information collected by maintenance personnel in the field will be more consistent from job to job. The app will encourage workers to collect the data needed along the way.
Reduces data entry errors – Instead of taking paper notes and then moving those notes to a computerized system, taking notes directly into the system will reduce data entry problems.
The Total Package
Here at Team EJP, we think that anything that makes water management easier for you and your municipality is a good thing. We have worked with both American and Trimble Unity to offer this easy-to-navigate coding system. We also work closely with our customers to ensure smooth integration.
By putting the maintenance and record keeping process into the hands of the workforce, American, Trimble Unity, and Everett J Prescott have assured that more organizations and municipalities will trust their products for years to come.