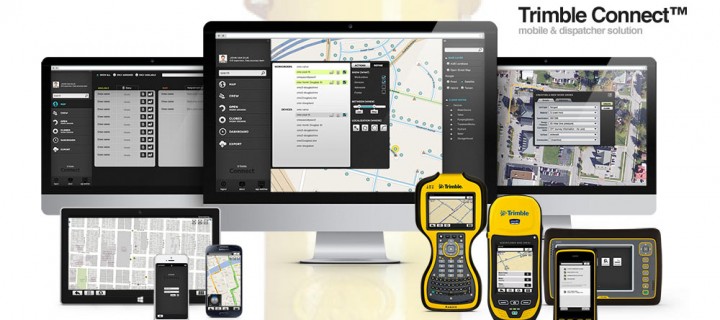 Team E.J. Prescott is proud to announce that we have become an exclusive distributor for Trimble Connect. Trimble Connect/AFC Mapper offers a wide range of cloud based server and software solutions which help water utilities bridge the gap between construction, mapping, asset management, and work order management in the field.
American Flow Control and ESRI systems help in the automation of mapping and asset management. With the AFC Mapper options you will be able to use bar code readers to input all relative information from an AFC Valve or Hydrant after it has been installed in the ground. You will also be able to identify its geographical location on maps of the area where these assets are installed.
With this advanced technology there is no longer a need for customers to buy and maintain physical servers, software licensing, hardware maintenance, etc. Trimble Connect offers a complete suite of products specifically tailored to enable end users with everything required for infrastructure management.
Please give us a call to discuss any projects or specific requirements you may have. We are ready to serve you with the highest quality products and services available today.
For more information on the Trimble Connect you can visit their website at www.trimblewater.com