Enables quick and easy water main shut-off when needed
Installation can be done without disrupting the flow of water
Available in sizes 4 – 24 inch diameter
Work is performed by our OSHA-certified service technicians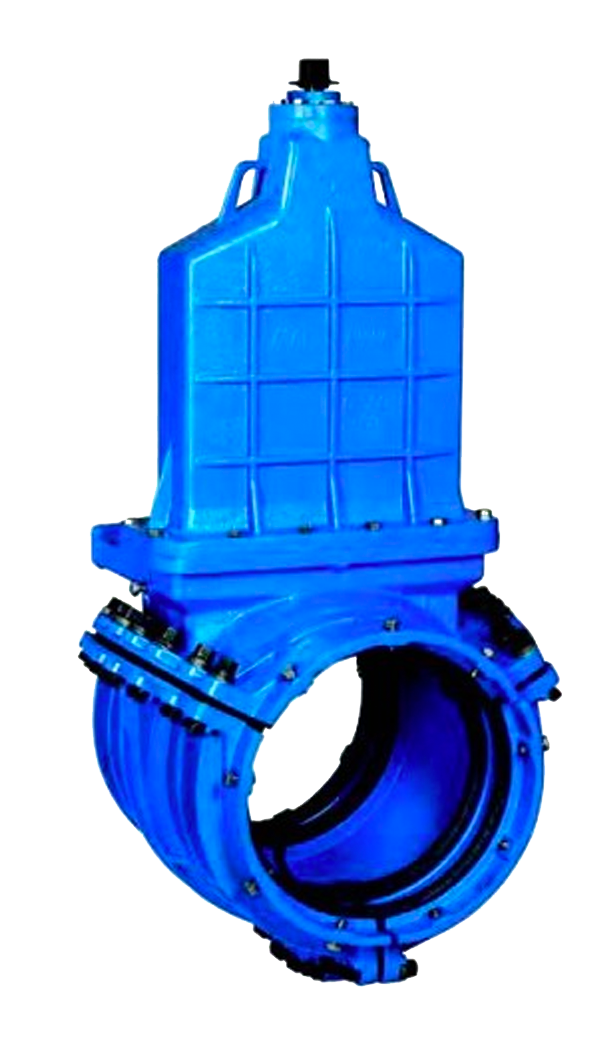 The AVT EZ Valve is a great choice for emergency repairs and a smart solution for planned and emergency pipeline maintenance on 4" to 24" diameter lines. This inline insertion valve can be installed on horizontal or vertical lines and requires a single excavation; so fixing a line is fast, with fewer disruptions to businesses and residents and less cost and risk for owners and operators. Ranked among the industry's most innovative solutions, the light, and compact AVT EZ Valve is designed with a built-in isolation gate that allows the valve to be installed under pressure, a design feature that permits flow through the line while the repair is being made. It is durable, reliable, and certified to industry standards.