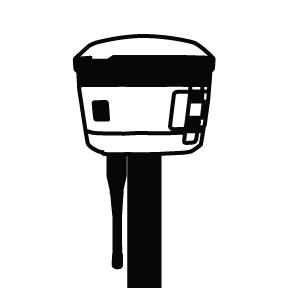 Trimble Water
Comprehensive waterworks monitoring keeps water flowing smoothly. EJP has solutions for clean, waste and stormwater monitoring.
View Products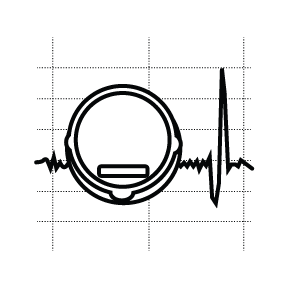 AFC Pressure Monitoring
Real-time pressure monitoring saves money and proactively avoids asset failure. Optimize water supply pressure monitoring with EJP.
View Products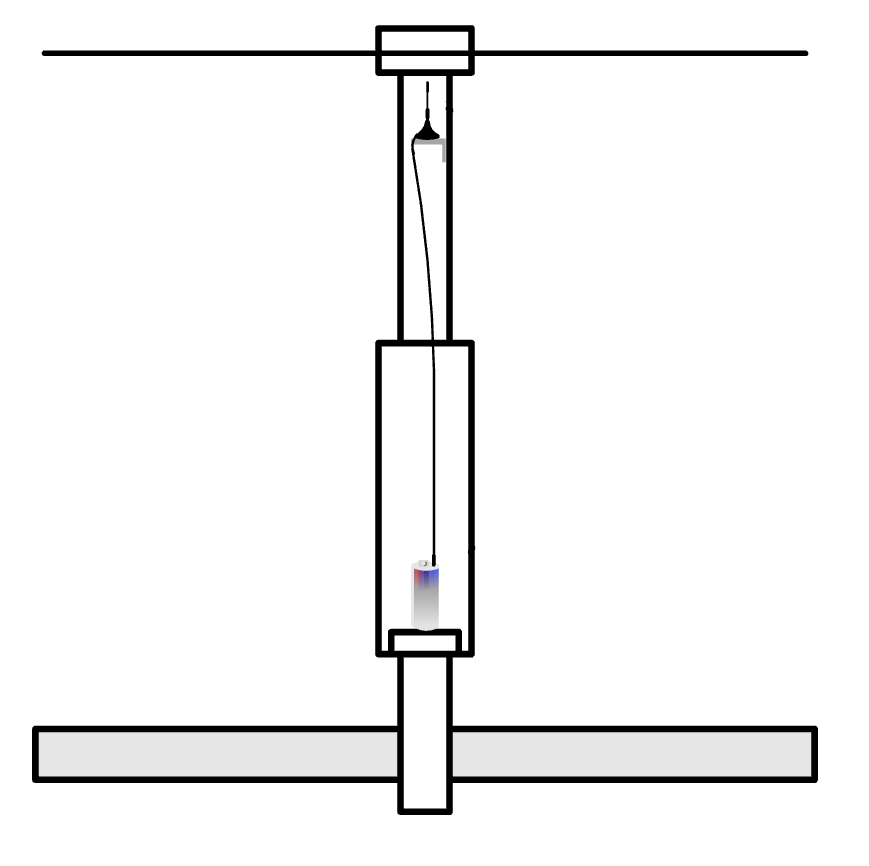 Gutermann
Full range of conventional leak detection equipment and advanced systems for permanent leak monitoring of water supply networks.
VIEW PRODUCTS
The most complete and extensive service department in the business!
We offer services such as pipe tapping, valve insertions, leak locating, in-line large water meter testing, sewer line air testing, and more!
View All Services