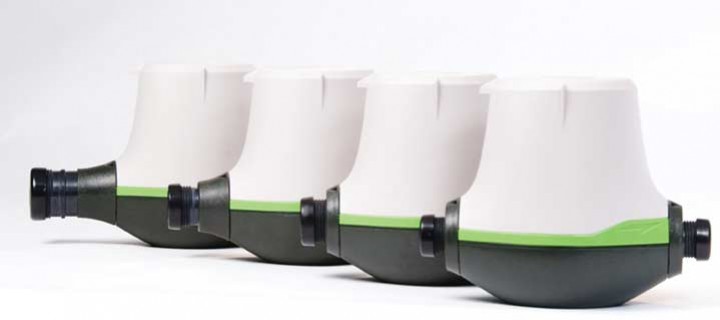 The iPERL water management system offers unparalleled low flow accuracy with high flow durability. Innovative magnetic technology allows for the capture of previously unmeasured low flow and drives additional revenue for the utility. 100% lead-free with no moving parts, the iPERL system maintains its accuracy over a 20-year lifetime. AMI connectivity and 14 condition, diagnostic and lifetime alarms allows for quick resolution to issues experienced in the field.
The iPERL system increases your returns while maximizing operational efficiency.
For more infomation about The iPERL system check out sensus.com
---
Sensus Intelligent Water Management
Sensus provides technology solutions that enable utilities and consumers to conserve water. We are the world's largest manufacturer of water meters and have a substantial share of advanced system sales to North American water utilities that include automatic meter reading (AMR) and advanced metering infrastructure (AMI) devices.
As a provider of smart grid solutions for the water industry, Sensus has 125 years of experience in developing products our customers can count on to streamline operations and enhance customer service. Our solutions offer better reliability, enhanced flexibility, and resources that don't go to waste.
Our smart water network solution combines residential and commercial metrology solutions with the FlexNet? communication network, software and services to help utilities go beyond metering to true intelligent water management.