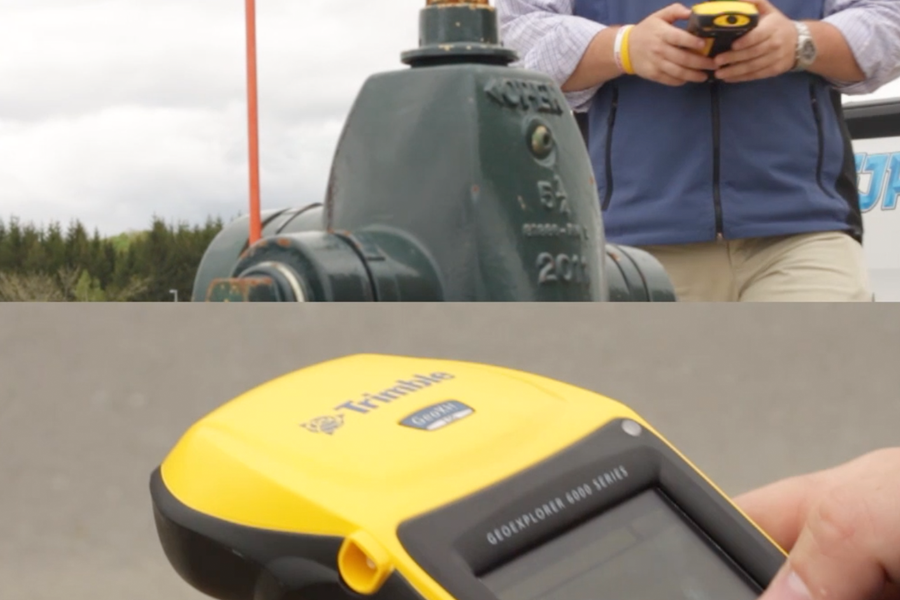 It's amazing how quickly our technology is shrinking. The average iPhone 4 has the same processing power at almost four times the speed of 1985's Cray-2 Supercomputer, which took up 16 square feet of floor space at 45" in height. As this process has gone forward, the advantages of mobile technology has become the purview of the average American; instead of a car in every driveway, there's a smart phone in every pocket. That mentality has also come into play in the utilities industry, with mobile apps forming the backbone for digital meter reading, monitoring field assets and tracking work orders. In this new, mobile environment, GIS Trimble has become a rock star of sorts, providing an excellent suite of options for utilities, mapping and similar industries.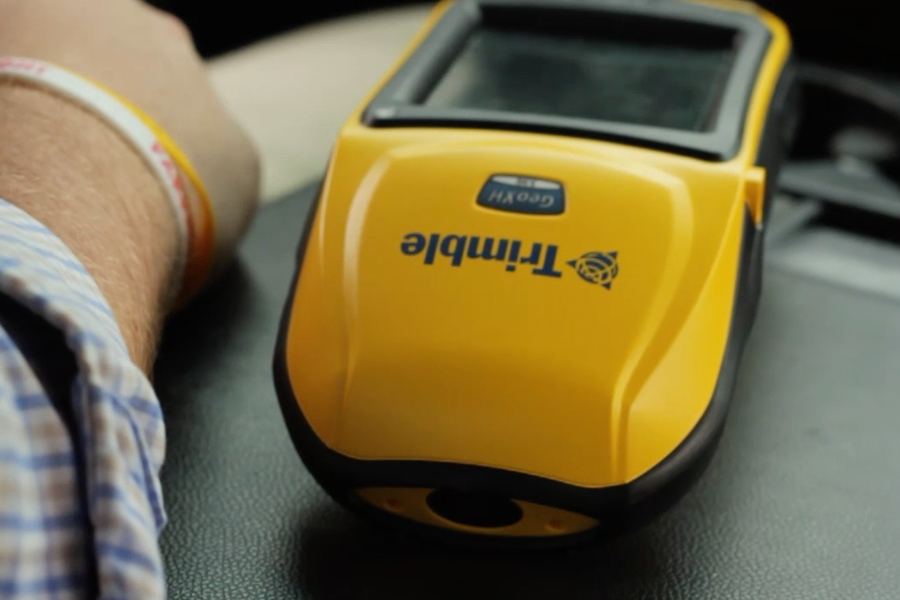 At Team EJP, we've had the honor of working with GIS Trimble as an exclusive distributor of their Unity and ACF Mapper utility solutions for a while now and can't say enough about this program. Trimble is one of the industry leaders in data management and geographic information systems, providing unique solutions that combine everyday items, such as mobile devices, with highly specialized equipment including valve and meter monitoring and high-level location mapping. We both distribute their products and use them in our professional services teams when we're in the field.
Trimble has developed a number of options for ruggidized handheld devices to meet a variety of field use needs, providing mobile solutions that go well above and beyond the normal wear and tear you could expect out of a mobile device. From professional-grade GIS mappers and GPS systems to smartphone-based mobile options, their devices are field tested on a daily basis, all across the country.
Unity provides a cloud-based software and storage solution that helps bridge the gap in utility construction, precision mapping and customer service. You can easily distribute and share project documents, product specifications and manuals, notes, photos and similar documents to help cut down the time required to share information across a wide range of shareholders in a project or distribution system. You can also share information with your customers using the interface, providing you with a single location to update them on service outages or planned events in their area.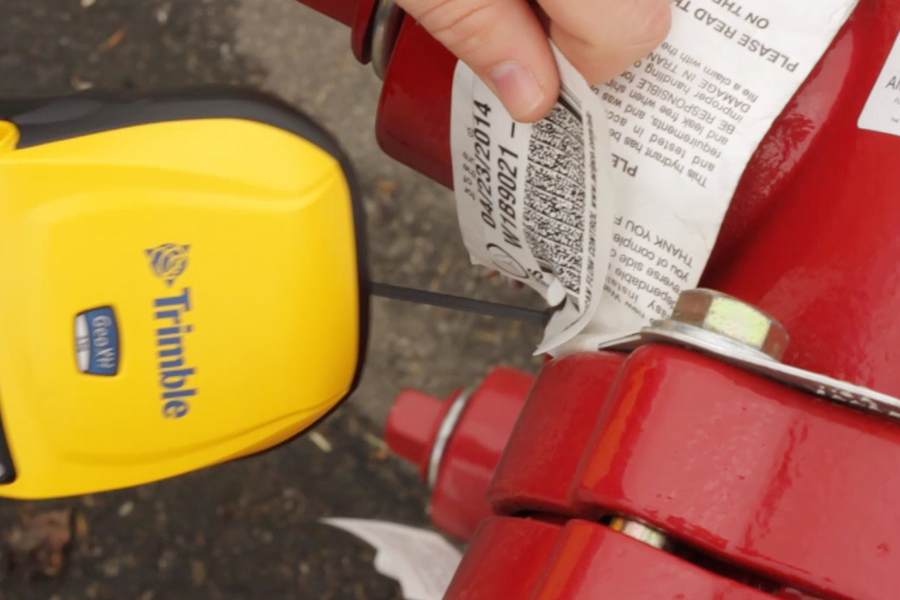 The related app AFC Mapper is developed to work with American Flow Control (AFC) data gathering of valves and hydrants, allowing for quick gathering and collation of data, while its compatibility with ESRI's GIS software provides additional automation in terms of asset management and mapping projects. With this app, workers in the field can use a bar code reader, possibly even using the camera of a smart phone, so they can input relative information from an AFC-manufactured valve or hydrant after installation, allowing you to identify each fixture's location on an area map quickly and easily so you can dispatch a crew to the exact source of the problem.
Trimble's services provide cloud-based options that remove the requirement for an independent IT team, servers, hardware, software, independent networks and other services and products that would otherwise be needed to maintain a smart distribution network. For this reason, Team EJP is proud to partner with them and use their products extensively in the field. If you'd like more information on GIS Trimble's Unity or how it ties in with AFC's products or ESRI's GIS software, please feel free to contact our experts today. At E.J. Prescott, you're more than a customer - you're a partner in improving waterworks technology across the country and around the world.
Sources: http://pages.experts-exchange.com/processing-power-compared/
http://www.trimble.com/mappingGIS/Handheld-Computers-GNSS.aspx